There's something to be said for running a website based on a niche interest. But it's more logical to have a website based on a hugely popular interest. If you want to engage with as many people as possible, then you have to go to where the people are!
But of course, there can be a lot of competition for eyeballs when it comes to the big interests such as sport. Arguably, more than with a niche-interest website, you have to deliver outstanding content that brings value to the visitors' lives. In this blog, we're going to run through some examples of website content that sports fans want to see, using football as the chosen sport.
The Big Competitions
Sports fans like watching all kinds of competitive matches, but they give weight to some more than others. The major tournaments function as highlights of the year, so it's recommended to publish content related to these events ahead of time.
For instance, football fans will be looking forward to this summer's Euro 2020 Championship, so why not begin drip-feeding blogs, podcasts, and pre-tournament analysis on your website? You can look at the essential information, the key players to watch, and the teams most likely to win Euro 2020, among other features. And, of course, you'll want to ramp up your content during the competition. If you can offer a fresh and insightful take on the tournament, then you'll find that plenty of visitors come your way.
A Look Back
Sports fans love to reminisce about days gone by. After all, people's allegiance to their clubs doesn't just exist in the here and now. It's a love that links the past with the present and the future. Indeed, it doesn't really matter whether their club's past was particularly successful; it's more about where the fan was at that point in their life. So it can be useful to take a look back from time to time. In the relentless world of sports, it can feel like everyone is always looking forward, without pausing to think about how far we've come.
Is there a classic match that you could revisit? A standout cult player that you could profile? A now disused stadium you can honor? This type of content will be of great interest to the sports fans who have followed the sport for the bulk of their life.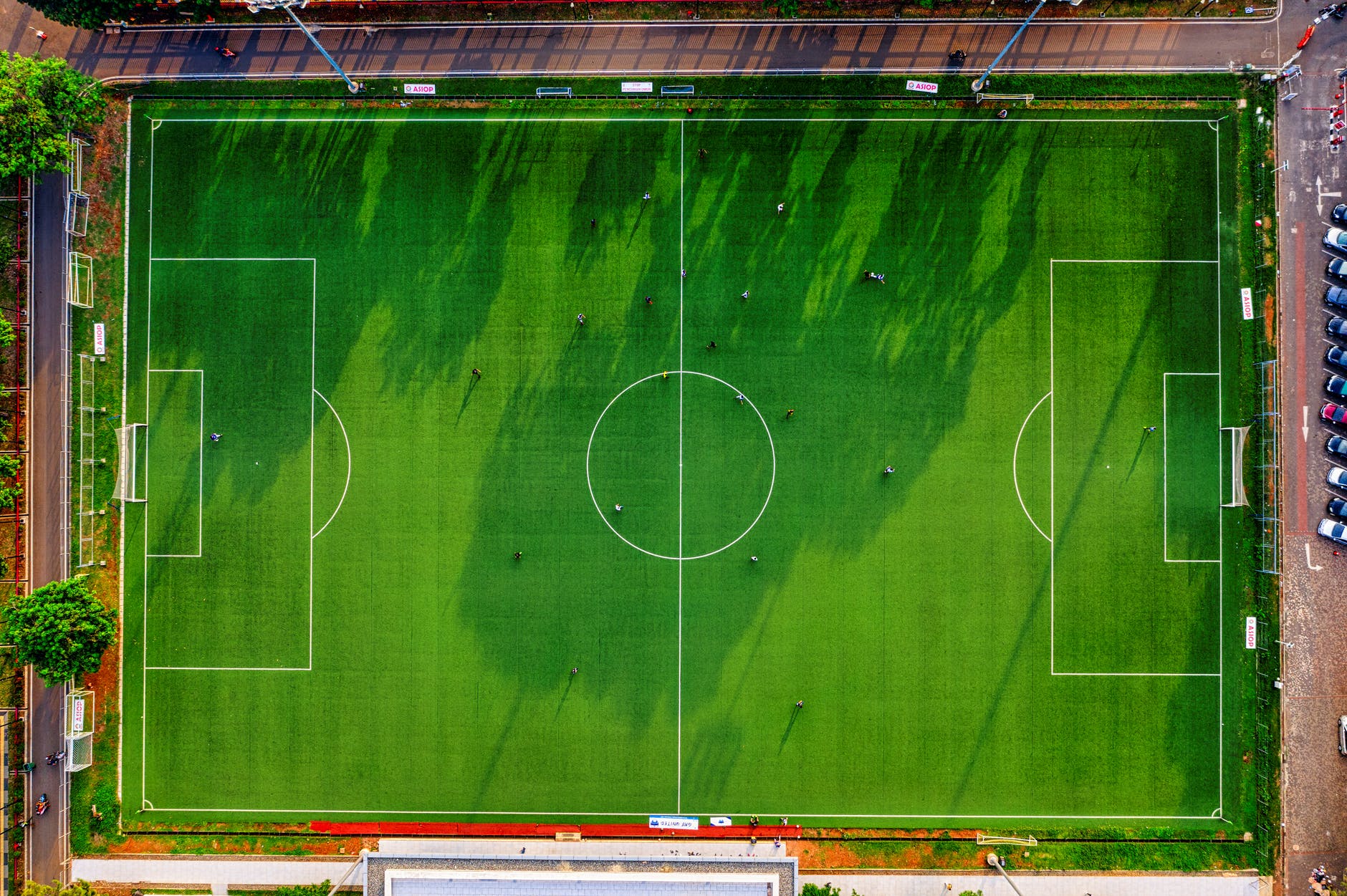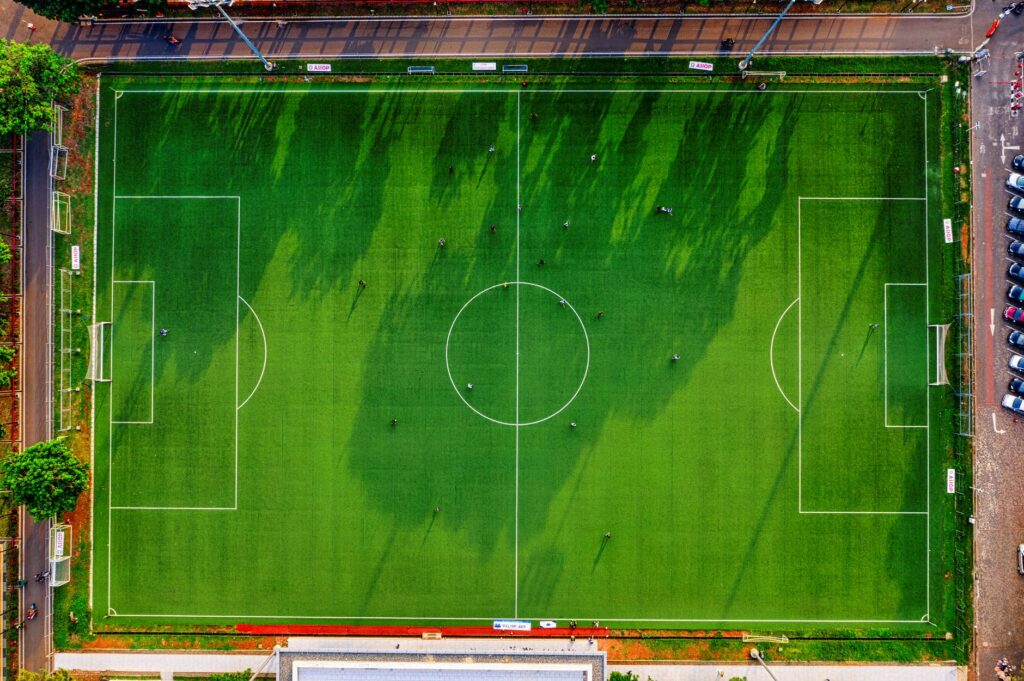 Deep Analysis
All sports have a technical side. Some fans aren't interested in the chess-like battle that goes, instead preferring to focus on the narrative (such as rivalries, etc.) and the fun of watching live sports. But a lot of people are interested in understanding the sport on a deeper level. It's just that unless you have a critical mind and have played the sport to a high level, then it'll be difficult to gain that understanding.
Unless, of course, there's a website that can walk you through it! Football in particular is highly complex these days, a lot more complex than people typically realize. If you can offer an analysis of why, say, the Tuchel v Guardiola tactical battle in the Champions League Final will be one for the ages, then you'll get plenty of clicks.
Grassroots Culture
The big leagues get the headlines, but sport runs deep. It's part of our culture. The fans are the game! Spotlighting this is a way to highlight all that's great about the game that we love — and the people will appreciate it.
Humor and Interest
Finally, have a think about adding some humor and interesting pieces to your blog. If there's one thing that sport has become a little too guilty of, it's seriousness. There's definitely space for seriousness in football, but it's important that we don't lose our sense of humor entirely. If you're going to add this type of content to your site, then be sure not to use humor in a mocking way. There's enough provocation in the sport as there is!