"Everyone has the brainpower to make money in stocks. Not everyone has the stomach." – Peter Lynch
Peter Lynch is the one who coined the term 'multibagger stock' way back in 1988 to guide investors. Everyone investing in stocks wants their stocks to be multi-baggers. But it is easier said than done as it requires prudence and patience in investing.  It is because multi-baggers are stocks that give returns several times of the cost.  If a stock provides ten times the profits of its investment, it is called ten baggers, and if it gives 20 times, it is called 20 baggers.  To pick the multi-baggers is the dream of any investor in stocks. There are so many things about multibagger stocks in 2019 that you need to know.
Warren Buffet invested in multibagger stocks like Coco-Cola and Apple long back and still holding them through his investment company Berkshire Hathaway.  Only by investing in stocks Buffet manages to be on the top of the wealthiest person list for decades, and still going strong.  It is because he selects stocks that are multi-baggers and holds them to reap the best and maximum benefits out of them.  It can be found from his words below:
"Much success can be attributed to inactivity. Most investors cannot resist the temptation to buy and sell constantly." – Warren Buffet.
Multibaggers are stocks which are undervalued with strong fundamentals. The blue chips which are the conglomerates of any country are already overvalued as they drive the indexes of the stock market.  It is the small and mid-cap stocks which have the potential of becoming multibagger stocks of the future.  Even the blue chips were once small and mid-cap stocks to become blue chips now.  Hence to identify the blue chip or the multibagger of the future in the small and mid-cap stocks is the necessity of any stock investor.  This fact is better pronounced by Peter Lynch below:
"Big companies have small moves, small companies have big moves."
In India, recently the year 2017 was the golden year for multibagger stocks.  As many as 167 stocks became multi-baggers in that year. 2018 even though started well was a disappointment with only five small stocks became multi-baggers.  It is nearly a 99 % drop from 167 in 2017 to 2018.  But multibagger stocks 2019 looks promising as the year may see stable governance after the elections in May.  The global uncertainties like the trade war and others are also settling down for a better future.
How to Spot the Multibagger Stocks for 2019?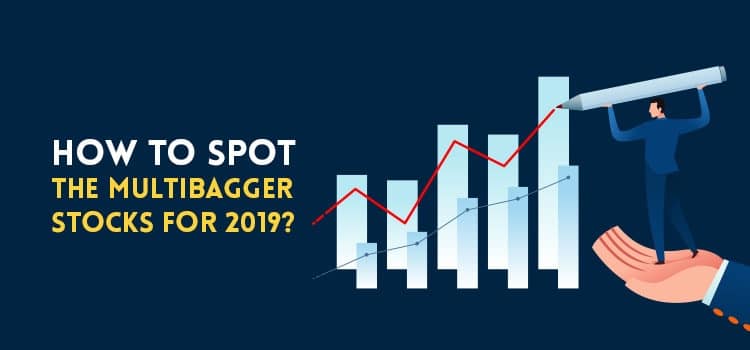 The thumb rule for identifying mutlibagger stocks for 2019 of for anytime is check for stocks which are at present undervalued with strong fundamentals, excellent management, and highly future scalability.  Any stock with these three features will never fail, and it is only time for them to become multi-baggers.  India's big investor like Buffet is Rakesh Jhunjhunwala has made more than 300 billion from investing in mutlibagger Indian stocks.  The famous saying below of this legendary investor gives an idea of selecting the multi baggers.
"Make the investment when the stock is not popular"
For example when the computers were becoming popular, and the computer company stocks were skyrocketing no one thought of software development companies.  Infosys, a software development company was started like Apple in a small room in Pune with a capital of 250 dollars.  In 1993 it came with a  public offering of Rs, 95 and listed at Rs, 145 in the BSE or the Bombay Stock Exchange.  The 250 dollar investment is now worth 10.9 billion dollars and has a market capitalization of 40 billion dollars.  A prudent investor by investing Rs. 10,000 or bought 100 shares of Infosys in 1993 will have now more than Rs. 2 crores as the return of investment.  It is the real and true magic of multibagger. Let's check it out more about multibagger stocks for 2019 through examples.
There are many examples of multibagger stocks in India.  But not every share could be a multi-bagger.  It needs a lot of homework, patience, and many factors to find a multibagger.  The following are some ways to select a multibagger stock.
Ways To Select Multi-bagger Stocks For 2019 :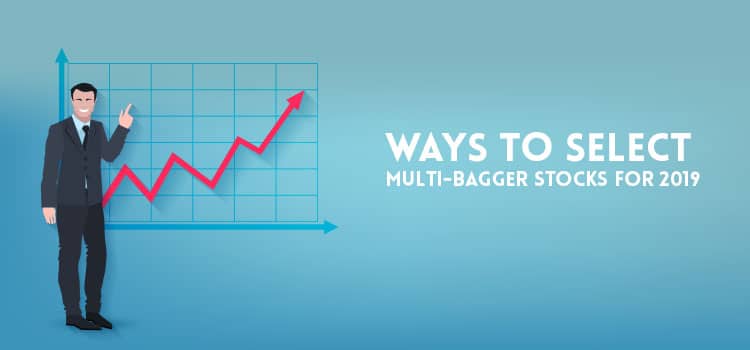 There are many signs that indicate the multibagger stocks for 2019 India.  Few of them are listed below:
Companies that have strong corporate governance
Businesses that are scalable within a short period
Companies that generate constant higher returns to their shareholders' equity going forward
Companies with minimal debt and in the process of reducing their external loans and borrowings
Companies which have built plants and machinery for future growth and ready to reap the benefits of hard work
At any cost, the debt level should not be more than 30 % of the equity value of the company
Checking the company's revenue multiples on a quarter to quarter basis and if it is low and the company is performing well at the operation level it indicates its significant upside potential
The company's primary money-making segment grows at the macro level
The PE or the price earning is fast than the stock price of the company
There is significant upside in the turnover, revenue, net profit in the quarterly results
GAAP or the growth at an attractive price of stocks of consistent and robust growing companies available at an attractive valuation
Businesses which are undervalued due to investor ignorance or out of favor like the consumer stocks in 2007
Change in the investor communication of the company and focusing more on transparency for the last few quarters
Companies having first-mover advantage in a new business which is exceptionally scalable
Companies with balance sheet transitions which include:
High to low leverage transformation
Working capital cycle reduction
Lowering capital intensity
Companies for which the market opportunity time has come and became ripe for building scale
Companies with the ability to generate free cash flow consistently and grow them
Companies with one of its kind businesses and with strong entry barriers
Companies with a change in management of the next generation to infuse fresh thinking and bringing positive changes in the business strategies and investor perceptions
Companies demonstrating high ROE or return of equity and ROI or the return of investment for a consistent period and now available at attractive values
Multibagger Picks of 2019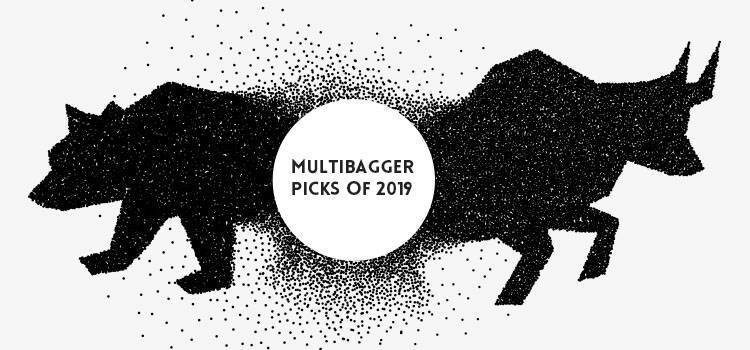 After the golden year of 2017 and a comparatively weak year of 2018, this year 2019 is going to be a mixed bag of both.  Once the elections are over in May, there could be many positive developments.  Hence we could expect a bullish year ending of 2019.  There are many small-cap multi-bagger picks 2019 to invest for better investment options.  Some of the best of them are listed below:
Vaibhav Global :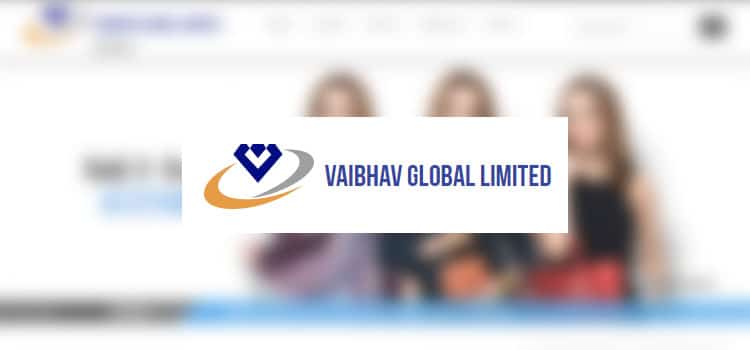 Currently trading at Rs. 660 this share gas gained more than 5600 % in the last ten years.  It is a multinational electronic retailer and wholesaler of fashion jewelry and other lifestyle accessories.  It has got an innovative business model for selling jewelry.  It also has a dedicated TV channel known as Liquidated Channel for selling jewelry and other products. It is fast moving into the high growth area and could see some spectacular upside movement in this year. The fact cannot be ignored that having needed information regarding multi-bagger stocks 2019 India is required indeed.
Swaraj Engines Ltd: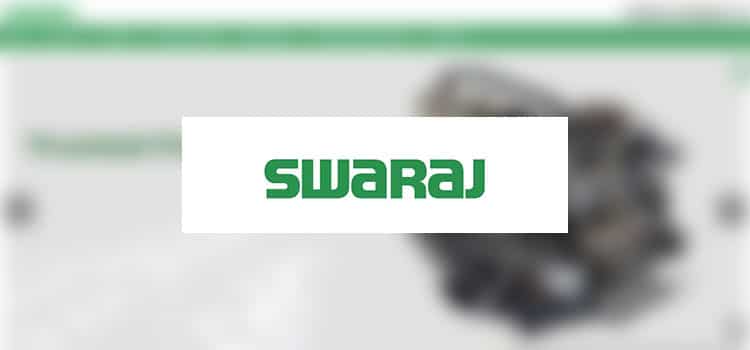 The tractor sale in India is expected to grow at 6 % per annum.  It is debt free and free cash generating company.  In the last few years, it is increasing its engine capacities to more than 50 %.  Swaraj Tractors is owned by Mahindra and Mahindra which has a 40 % market share in tractor sales in India.  It has got a high potential to shoot up in the short term. Hope the shared information regarding multi-bagger stock for 2019 would be helpful to you.
Everest Industries: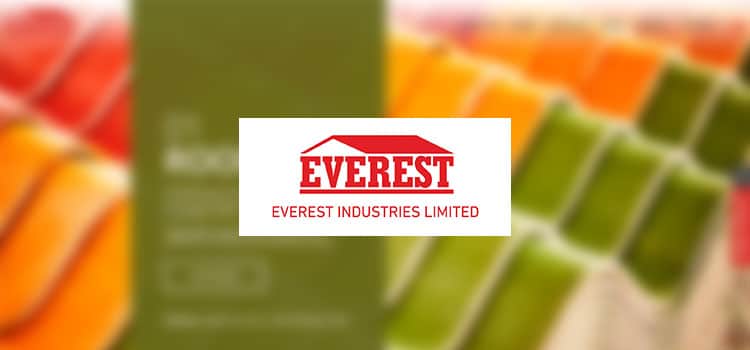 It is one highly recommended multi-bagger stock picks 2019 as its business is providing building solutions like ceiling, flooring, and pre-engineered buildings.  With the Government of Indis's "Housing for all by 2022" there will be more demand for this company's services.  Also building solutions market is a rapid growth nowadays.
Westlife Development: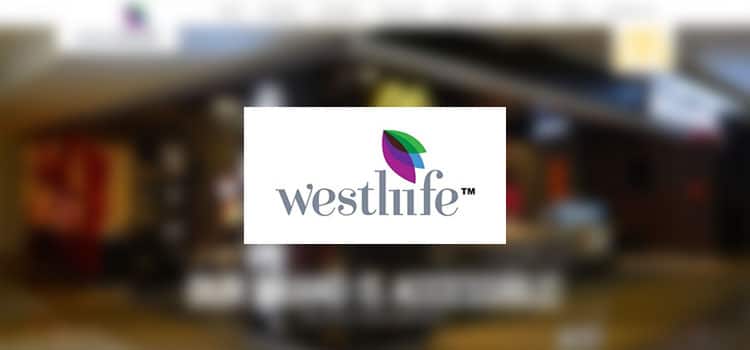 It is one of the best investment options in the QSR or the quick service restaurant space.  It operates McDonald's restaurants in west and south India.  The QSR industry after some dull recent years picked momentum in 2018.  The company's management is targeting EBITDA margins of 14 % to 15% which is double of current margins.
Multibagger Stock for 2019:

The best stock that will be the multi-bagger stock for 2019 will be Hexaware Technologies.  Now trading at Rs. 360 at a PE of 16.35, it has got all the potential to shoot up shortly. The stock has made a strong comeback within 4 months after losing nearly 43 % from its peak. It is one of the mid-cap IT Company using more automation to win clients.  It's business outsourcing has gained pace in the last quarter.  It has revenue of nearly 70 crores dollars and net cash of Rs. 25 per share.  The growth guidance in term of dollars is 10 to 12 %.  Also, it has a strong track record of free cash flows and high ROE.
Conclusion
multi-bagger picks for 2019 and stocks can make multi-millions if picked and invested rightly at the right time. And this year could spring some surprises in India with many exciting events like elections, new Government, favorable policies and many more to make investing in multi-baggers easy.