The iGaming industry is one of the biggest success stories of the internet. Created from practically nothing back in the late 1990s, it's become a multi-billion dollar market offering all forms of wagering to players around the world.
In the almost 30 years since it was first created, iGaming has never once stood still. Right from day one, companies that operate within this industry have continually evolved new products and services that have provided a better experience and more convenience for customers.
That constant drive for innovation remains today, helping iGaming companies to reach new customers and deliver more to existing ones.
For investors, understanding how this innovation is likely to evolve in the industry in coming years is important as it can help you decide whether iGaming is a good choice for your portfolio.
Strong Competition
In all areas of iGaming, competition is high among the participant companies. Billions have been invested in building market share through a range of sponsorship deals, digital marketing, traditional media advertising, and organizing offline events.
But promotion can only go so far; it's also important for iGaming companies to offer a quality experience for their customers to ensure that they can retain them.
This is why many online casinos have been engaged in developing games that stand out from the others. There are a few ways they have done this; one has been to offer slots with a higher RTP than their rivals. This makes them more attractive to players since they are theoretically able to keep more of their bankroll over a long period. 
Meanwhile, others have developed progressive jackpots that reach eyewatering levels before they hit a payout or created games with unique side bets or novel themes.
Generally, competition can lead to the market's pie being sliced up into thinner pieces and each operator only dining on a slither, but this hasn't been as big of a problem for iGaming because of its sheer size and the fact that it's still expanding.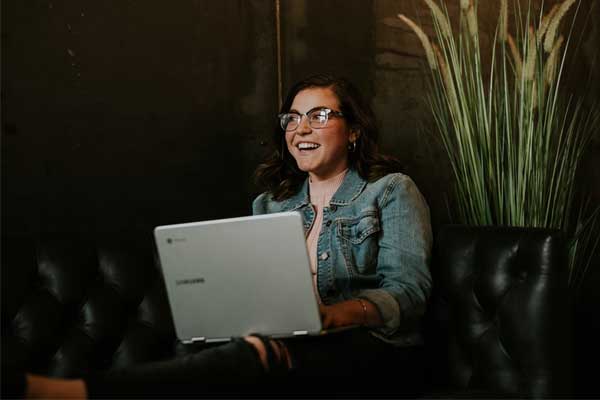 New Technologies
Ever few years, a new major technology comes along that promises to revolutionize the way we live our lives. Most recently it has been computers, the internet, and smartphones.
These devices and systems have been pivotal for the iGaming industry as, without them, it simply wouldn't exist.
Embracing technology is, therefore, in the blood of iGaming. This is why we are seeing and will continue to see, companies creating innovative ways for their players to enjoy their games.
One of the most recent examples of this has been virtual reality. VR gaming has been slowly gathering pace and some brands have positioned themselves at the forefront of this revolution.
In the future, other technologies could include augmented reality, the metaverse, and cryptocurrencies. How they'll be used remains to be seen, but they could present lucrative opportunities that investors could benefit from.
Fast Growth
The iGaming industry has matured at different rates in different regions. In Europe, it's enjoyed stable regulation and received a warm welcome from most legislators. This has allowed it to grow into a sector that sees more than €20 billion wagered each year.
On the European continent, growth continues, despite an already relentless upwards trend for most of the last two decades.
However, things look very different on the other side of the Atlantic. There, the iGaming industry has only been operating for a handful of years and has had a much slower run up as different US states have chosen to permit remote wagering at different times.
Some, like New Jersey, have staggered what has been permitted, with casino games and poker allowed first, and sports betting following more recently.
Now that around half of US states have passed legislation permitting iGaming, the industry is cooking on gas. Americans are flocking to casino apps in their millions, taking advantage of something their European cousins have been able to do for decades.
That still means there's plenty more room to grow, which could be an incredibly attractive prospect for investors considering building some exposure to the iGaming industry.