Introduction
Along with its vast platter of content MX player also gives you the option to stream movies from your collection. Your movie collection might have a plethora of foreign-language movies and as such subtitles are the most crucial component for your movie-watching experience.
MX player for windows gives you detailed instructions for using movie subtitles when streaming on MX player and also directions to adjust and customize the subtitles.
It is to be noted however that the following instructions will work only if the latest version of MX player is installed in your device. If you do not possess an Android device you can download MX player for windows device which will give you the same results.
To Adjust Movie Subtitles On MX Player:
You are watching this great movie in a foreign language and subtitles are helping you to catch up on the action on the screen. Subtitles are crucial for understanding world cinema.
Bong Joon-Ho, the reputed director of the movie Parasite (2020) famously said in his Golden Globe acceptance speech "Once you overcome the 1-inch barrier of subtitles, you will be introduced to so many more amazing movies"
As such it can be very unsettling when subtitles are not available or worst when the subtitles do not sync with the action on the screen. This website, MX player for windows, gives you instructions to activate subtitles for a movie on MX player as well as to adjust subtitles to sync with the onscreen action.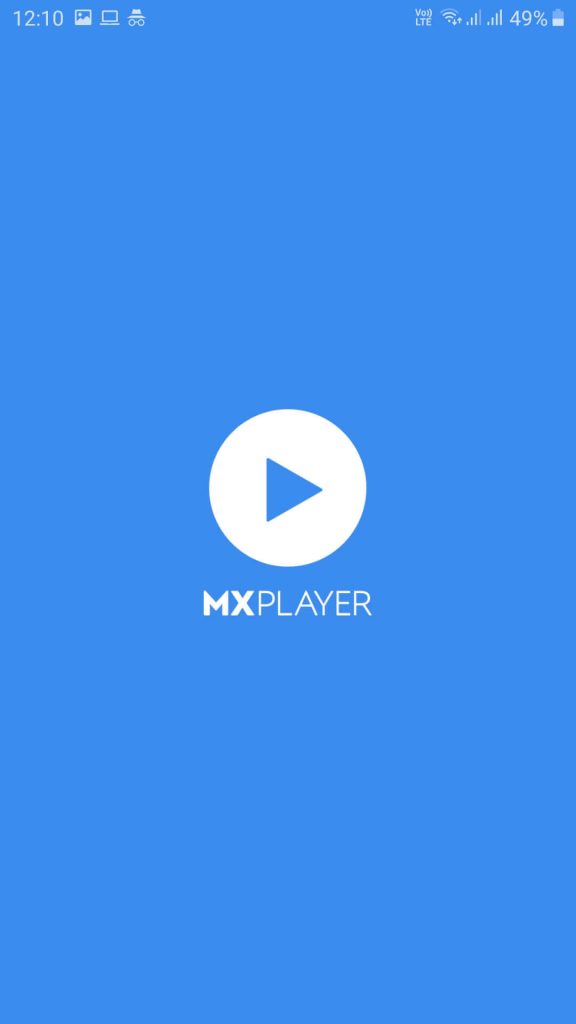 To begin with, the latest version of the MX player needs to be installed on your Android device. This version presents the options to open or download a subtitle.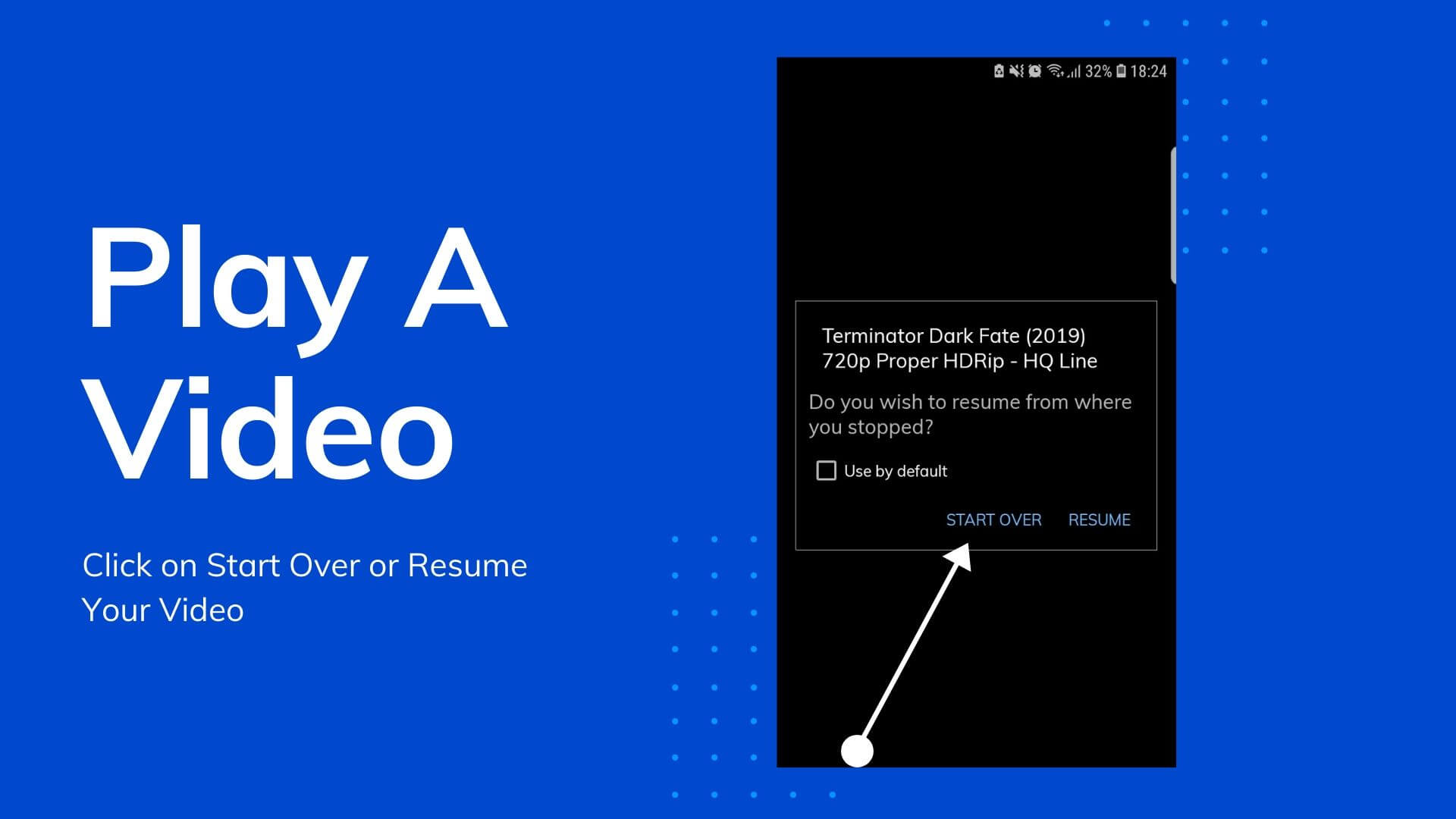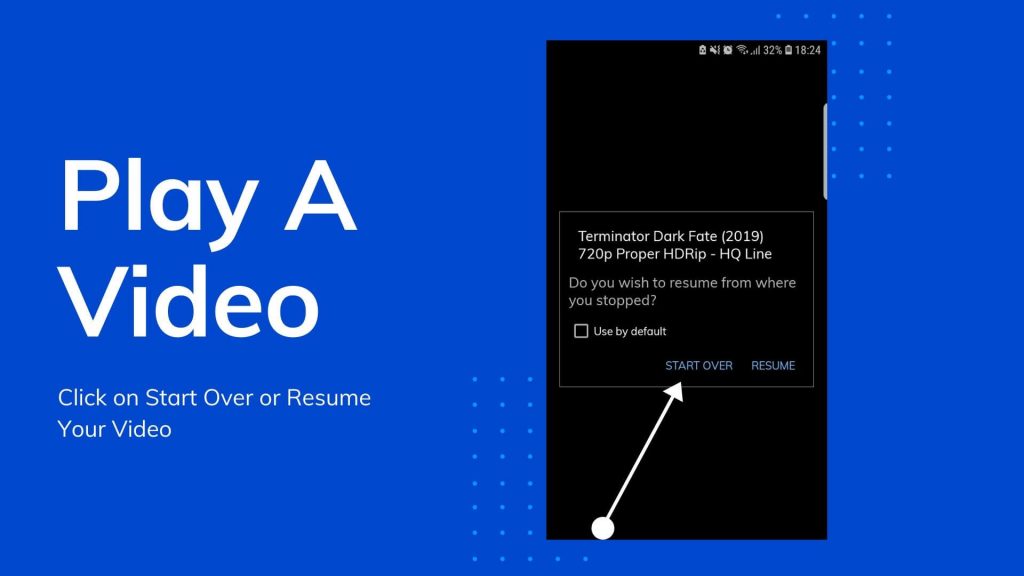 To open a subtitle, make sure the subtitle file is present in your device. Subtitles for popular movies can be downloaded from popular websites like YiFy subtitles, SUBDL, etc.
When playing a movie using MX player, select the three dots option from the playback screen. Select the subtitle option, followed by OPEN and navigate to the directory where the subtitle file is present and select the file.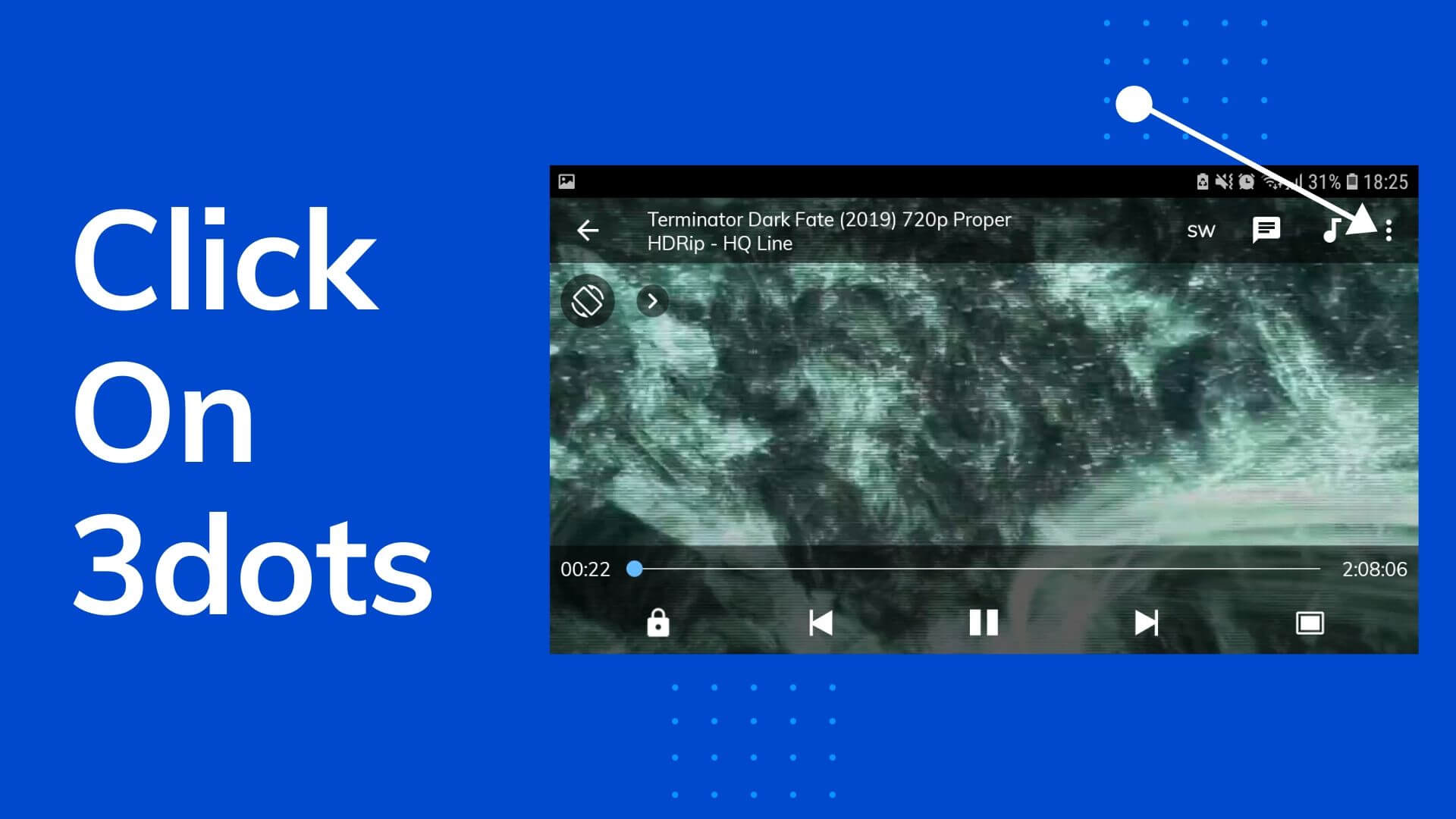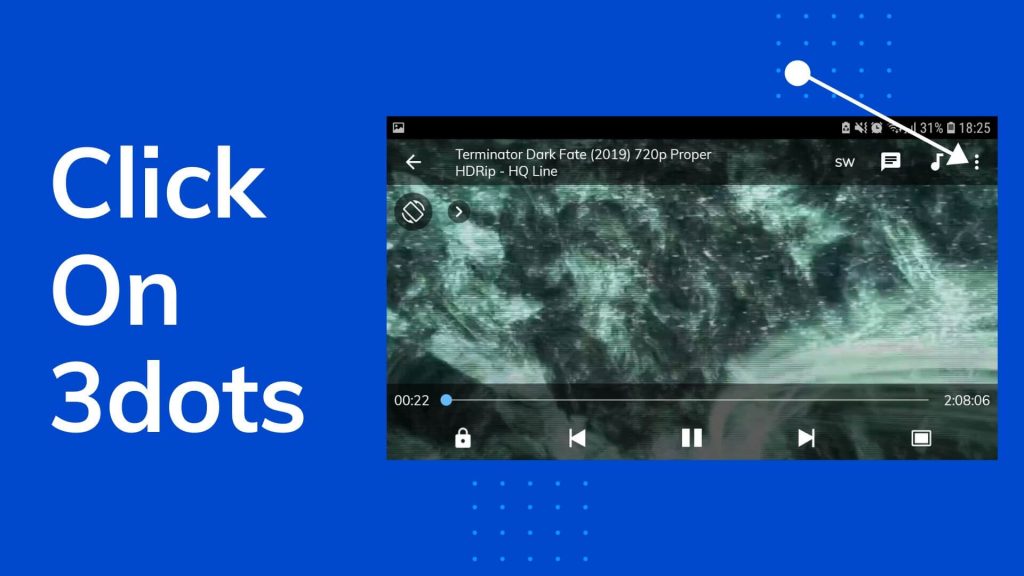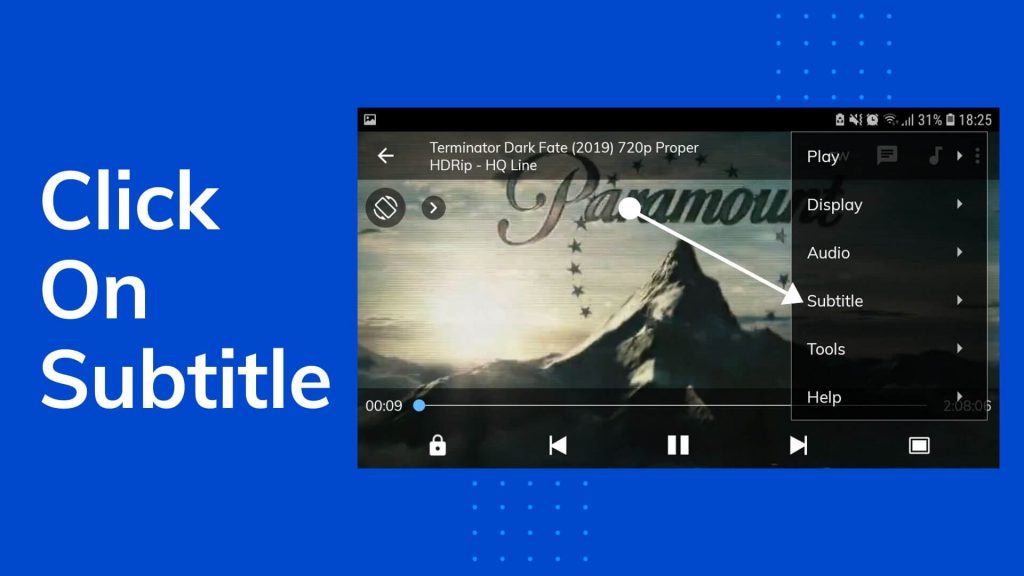 To directly download subtitles from the internet, select the GET SUBTITLES ONLINE option. This grants you access to opensubtitles.org where you can search for your required subtitles.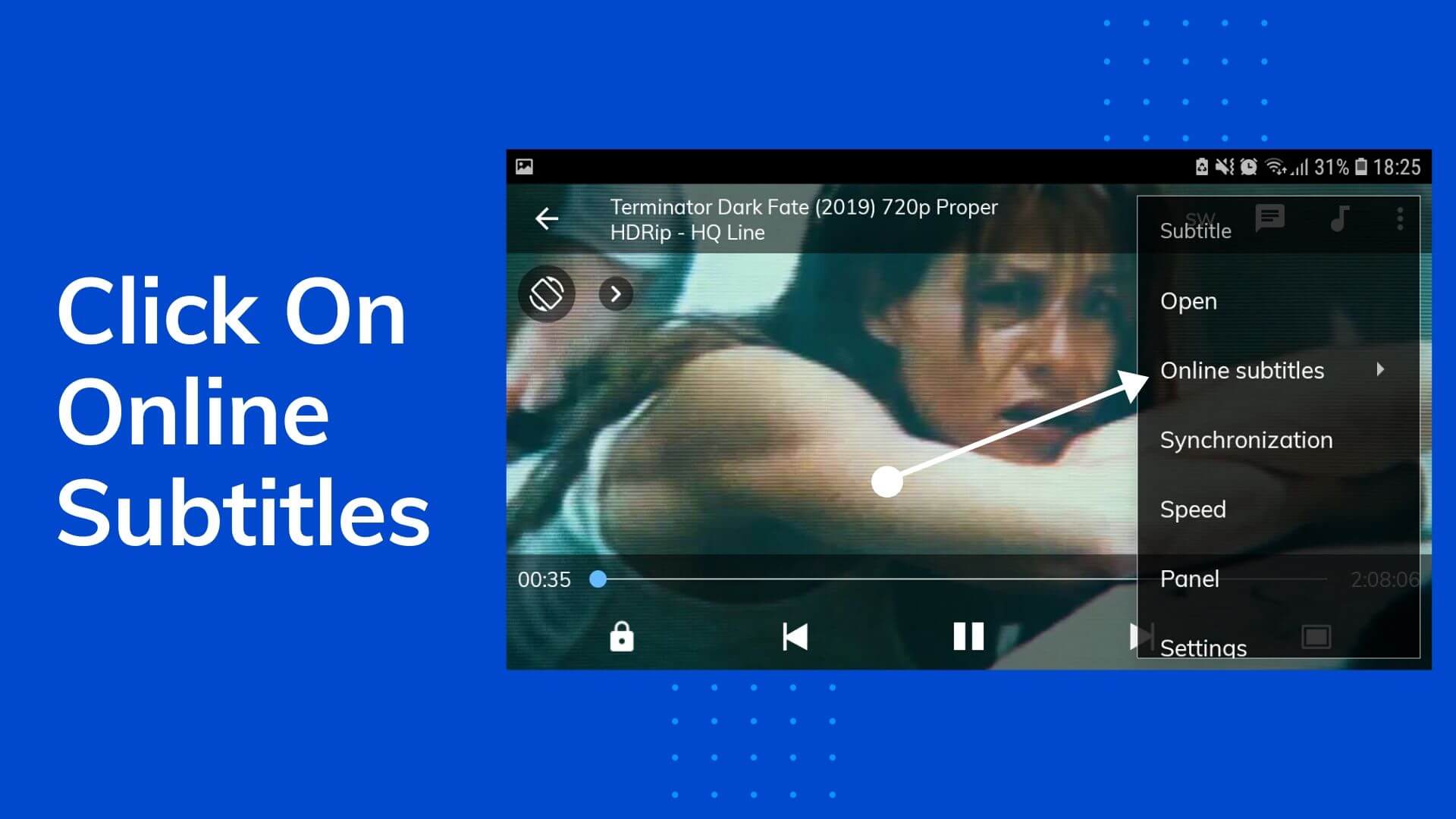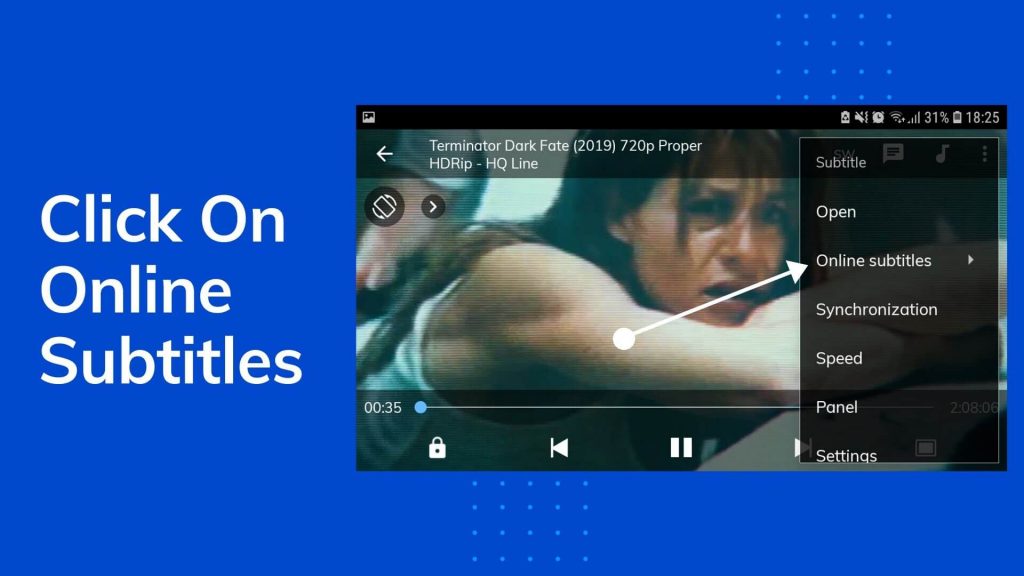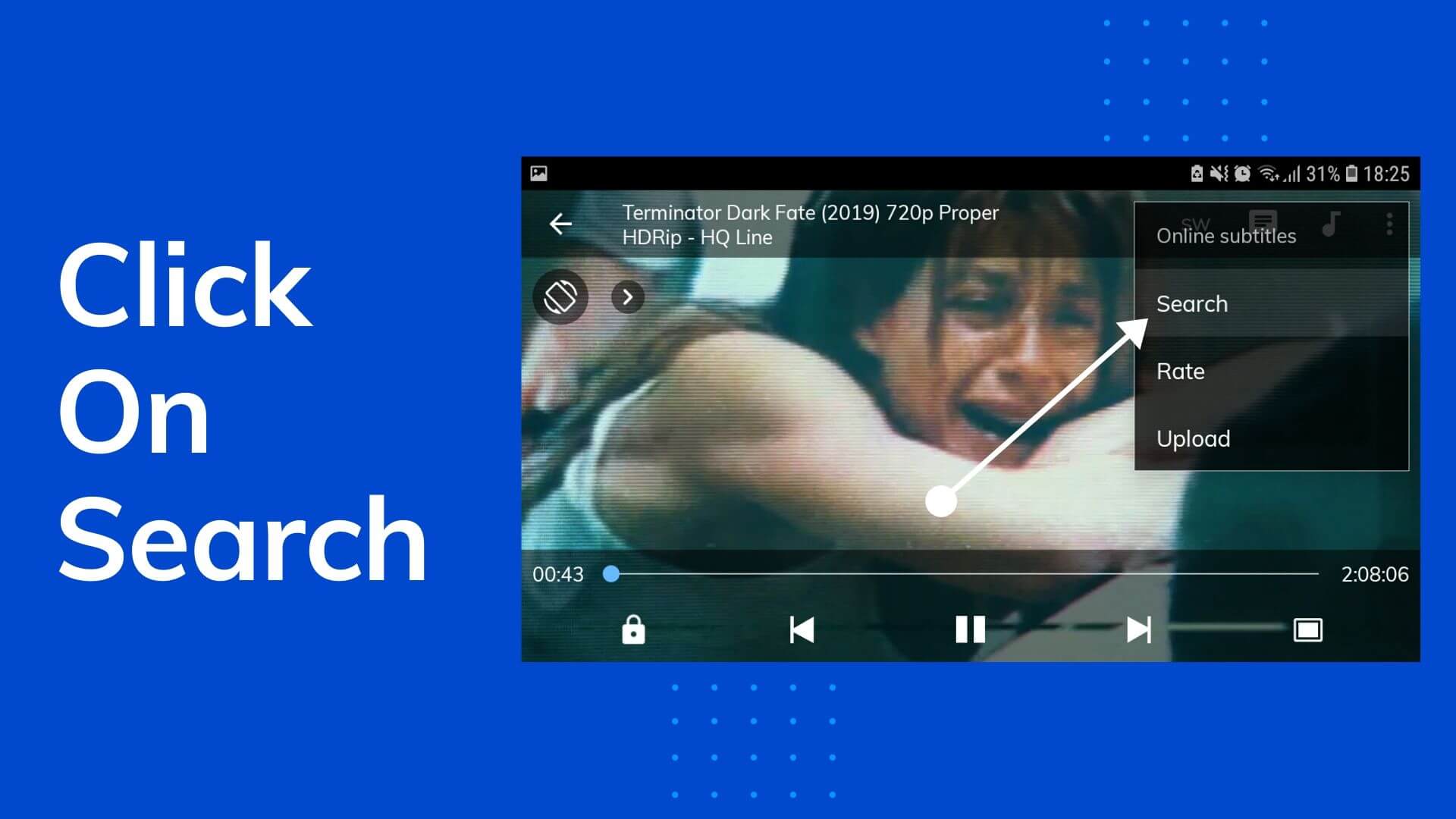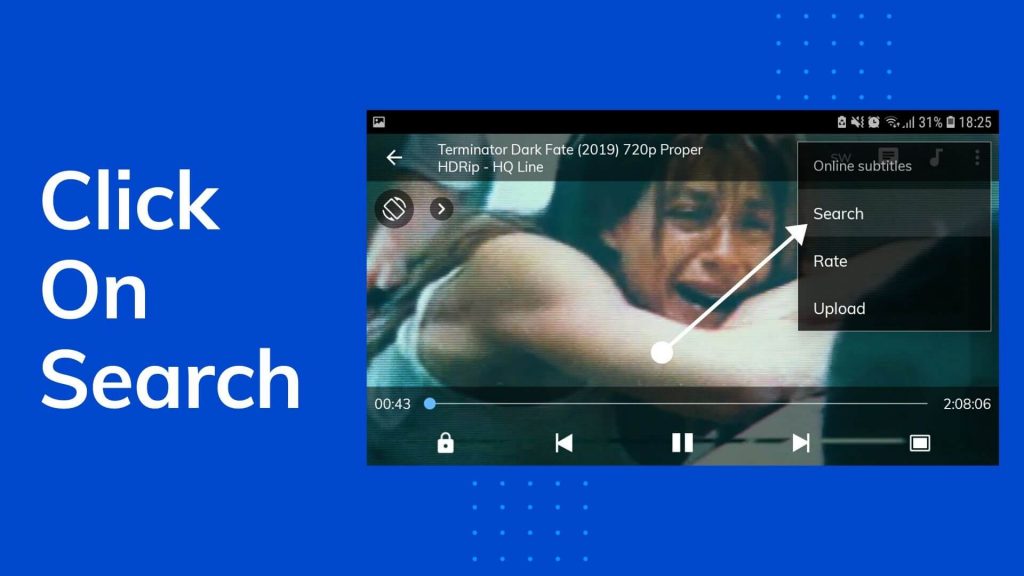 To make the subtitles sync with the movie select the SETTINGS option and customize as per your needs to get the best results.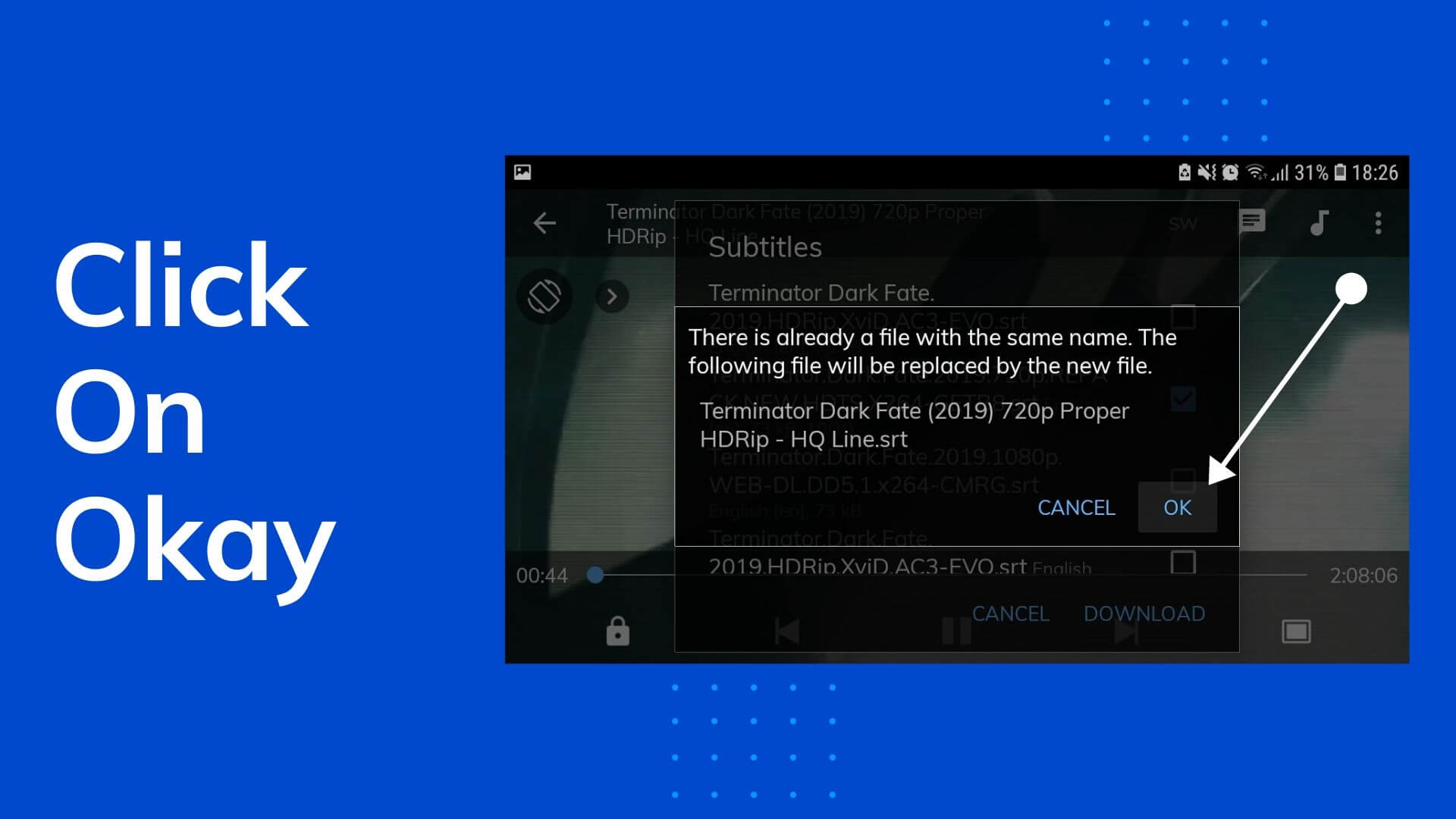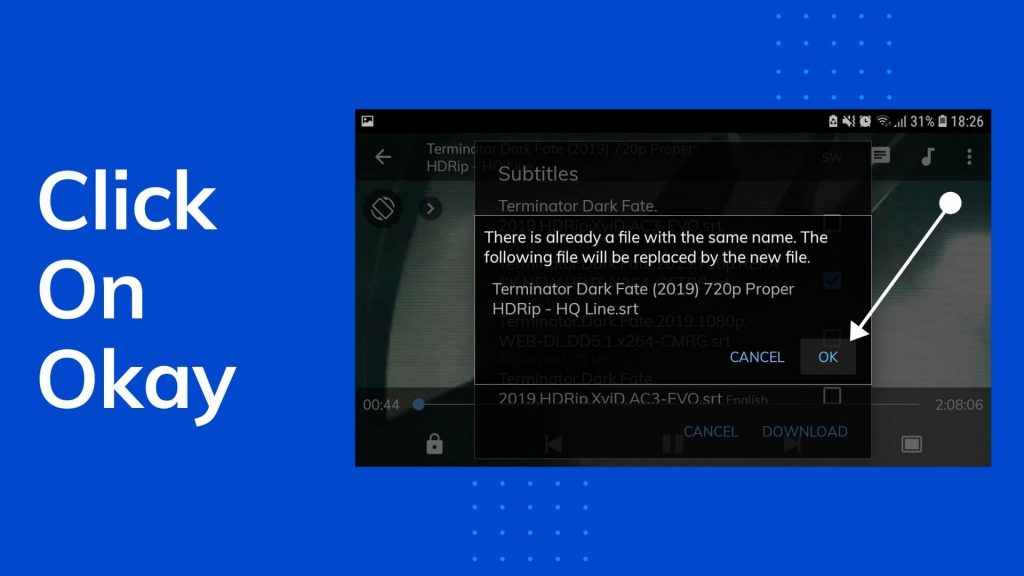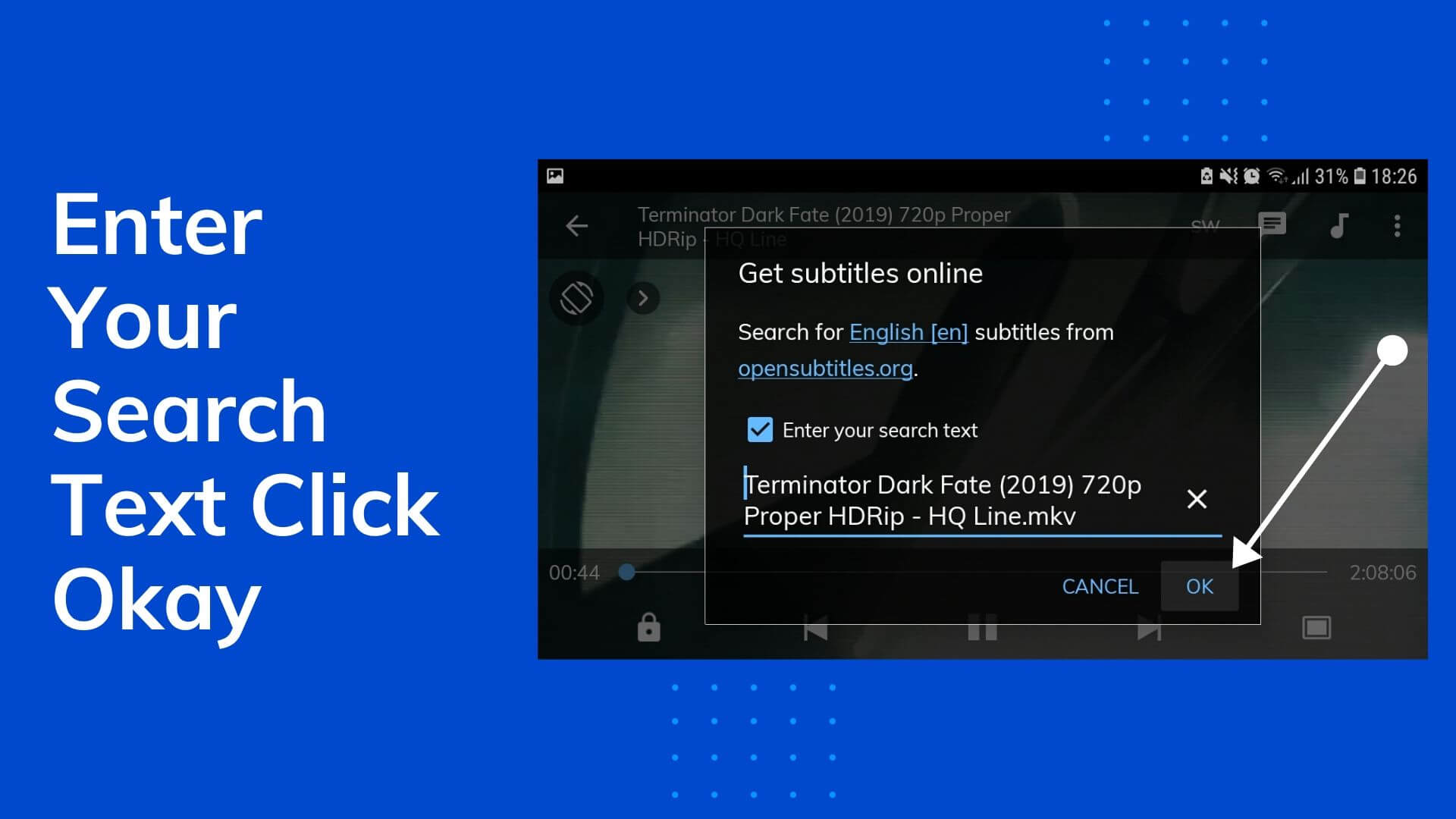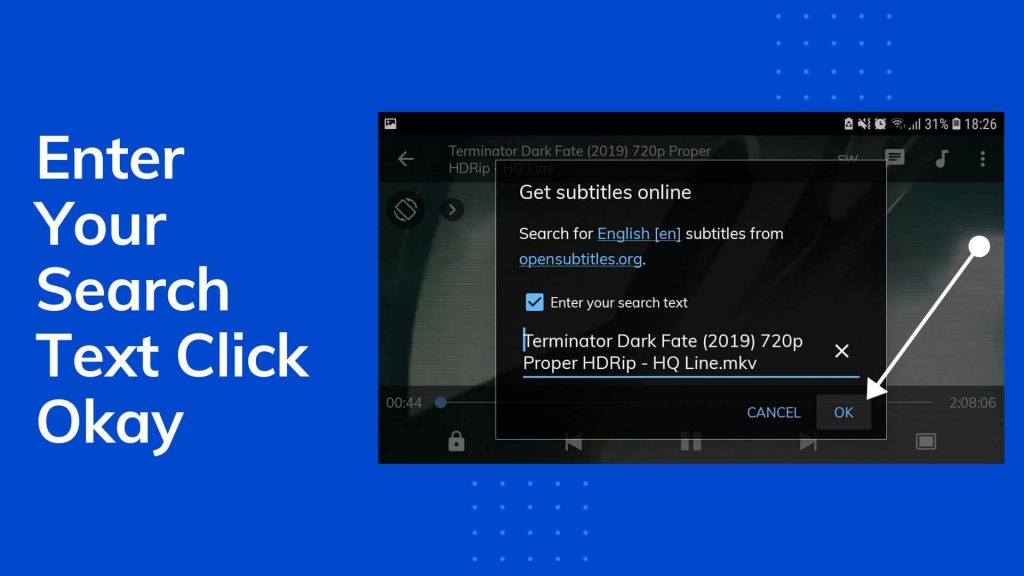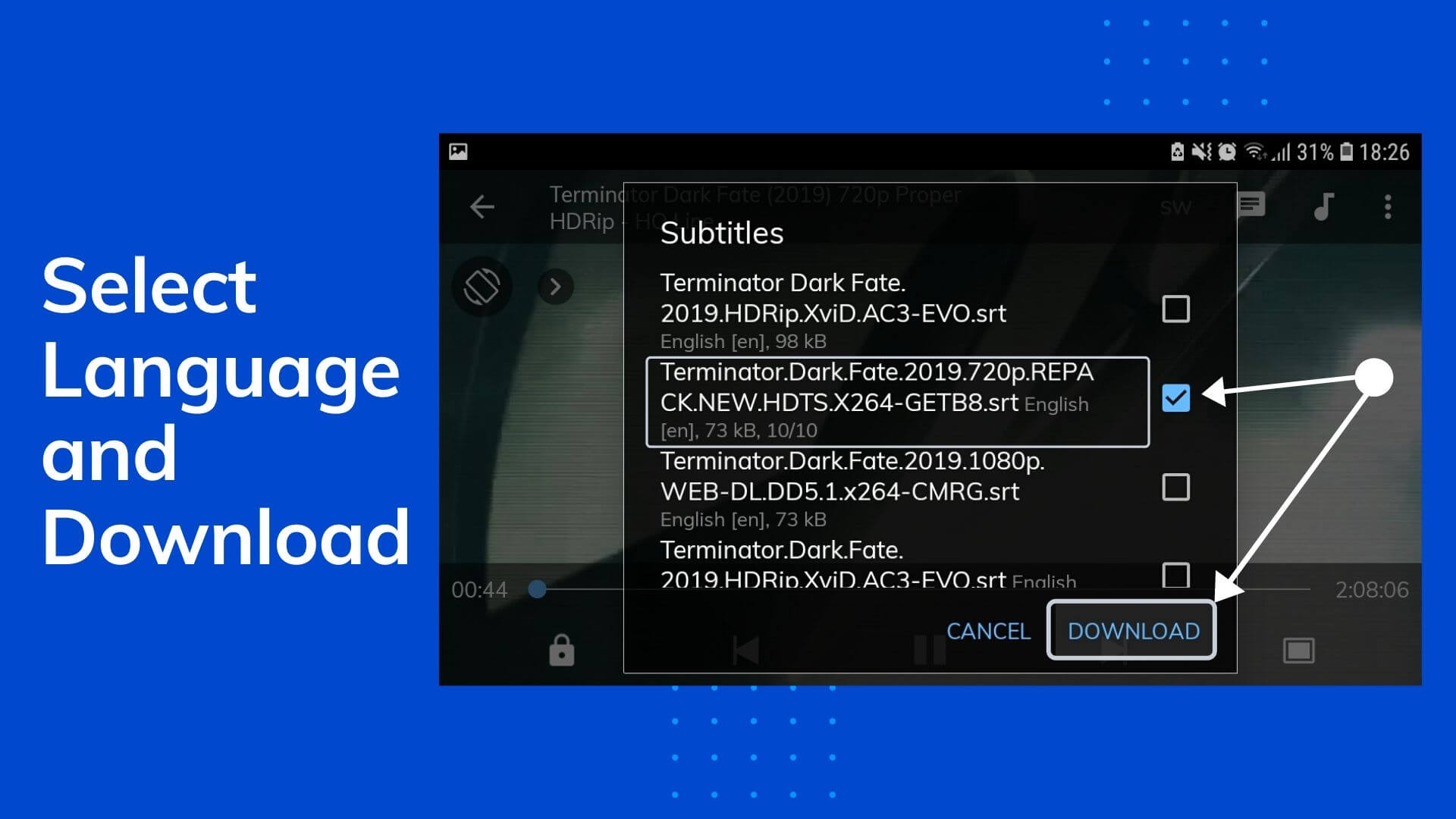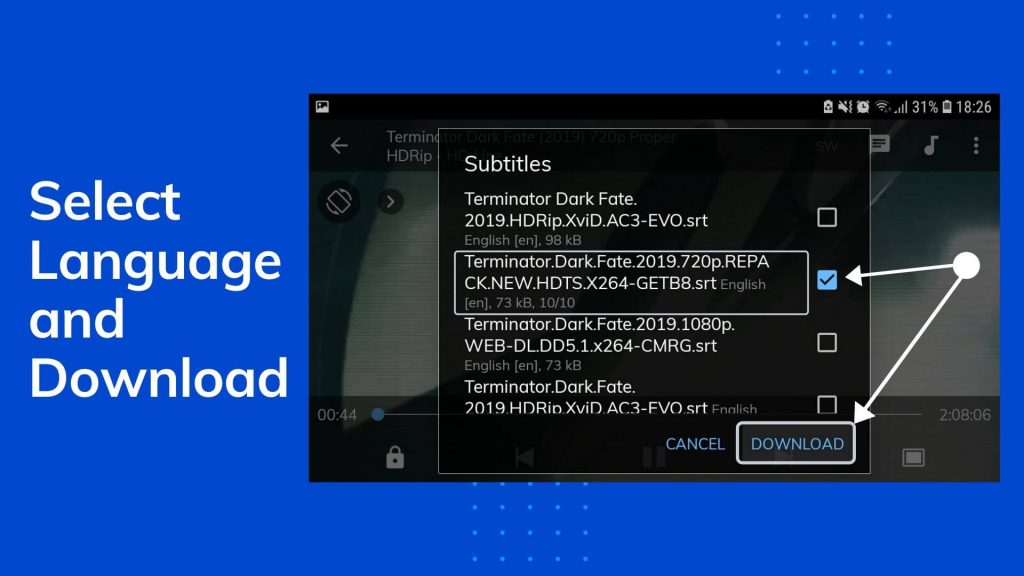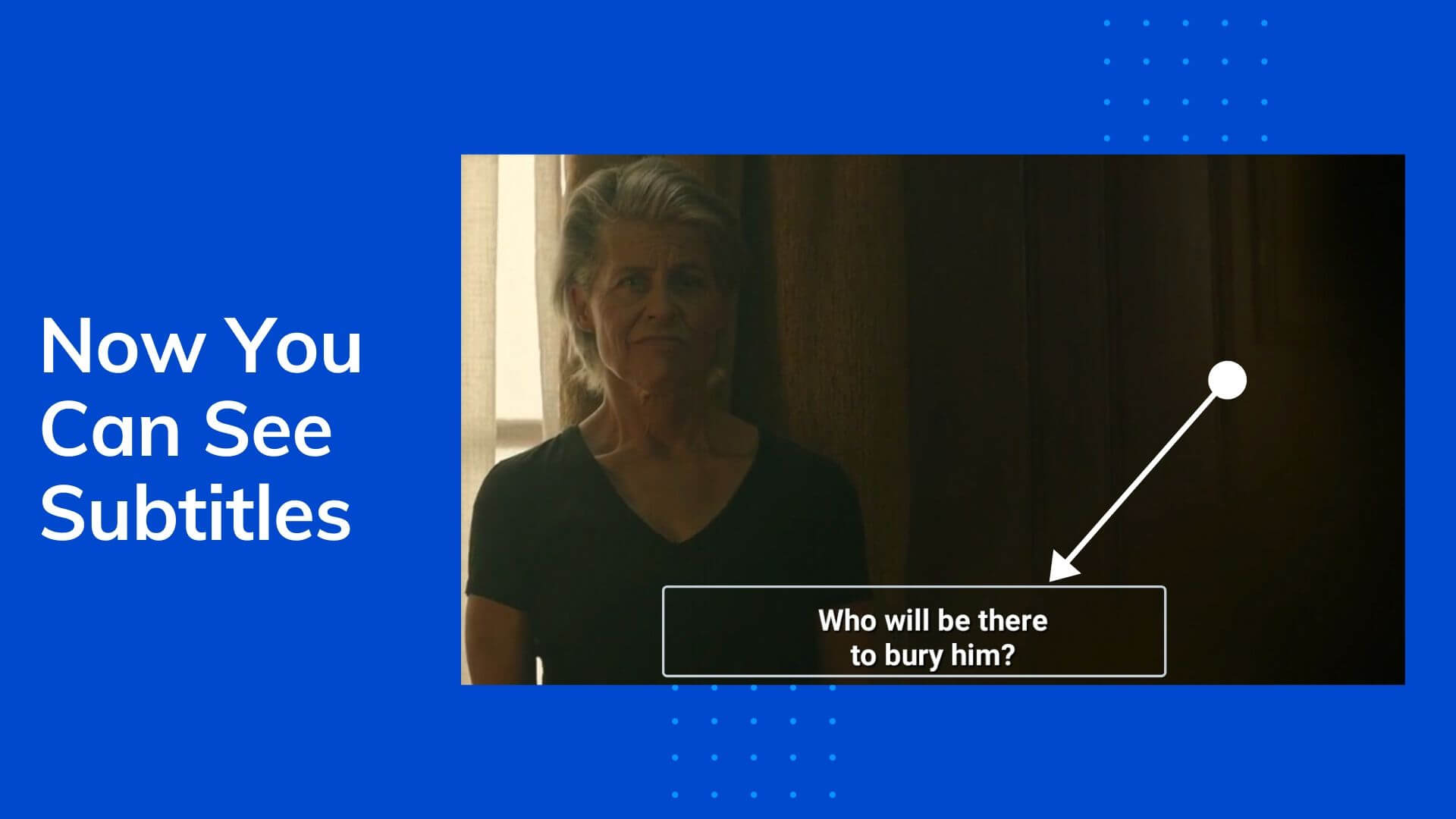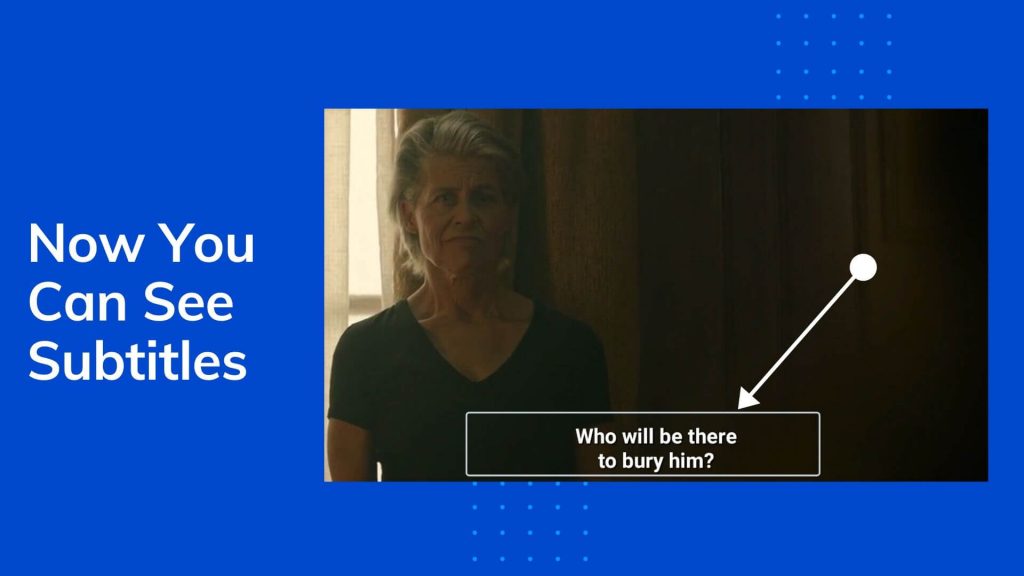 The same steps can be followed if you download MX player for a windows device. Now that you have the perfect subtitles for your movies there is absolutely no limit to the content you can enjoy using MX player. Enjoy a perfect viewing experience.