Students of business schools, colleges, and universities don't greatly differ from other students of other educational institutions. They have to complete the same assignments but their specification differs. A student of business institutions has to make stress on the business industry. One should possess knowledge about language, tone, professional terms, demands to business papers, etc. It's pretty hard to write business essays. You ought to have properly developed writing skills. Therefore, it's vital to learn a few useful and effective business writing tips.
Know What to Write about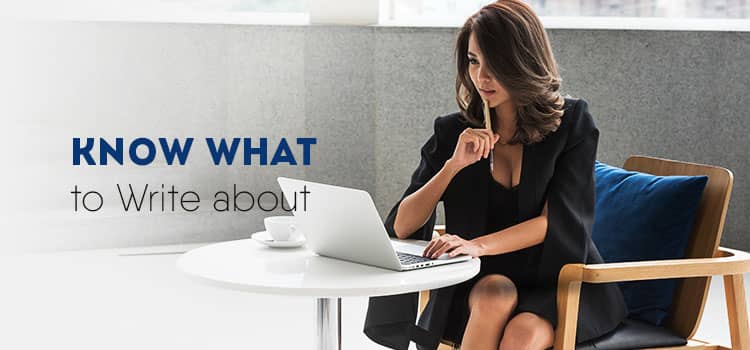 Before you begin to write your business essay, you ought to be totally sure that you understand what your project is about. So, take some time and rethink the future concept. Assess your knowledge and skills. Identify who the targeted audience is and what your readers expect to read in your essay. Your check-questions should begin with who, what, why, where, when, how, etc.
Let's circle out the main questions:
Who is your audience?
What should you know and learn?
When your project will be helpful?
Where will it be applicable?
Why is it so important?
How can it help other people?
Besides, you should understand when and under what conditions to write. How to access and work out information? What exactly do you need and how to implement it properly?
These are essential questions and there are many of them. However, they are your clue to success. Find proper answers and you'll manage half of your future project. Afterward, things will go smoothly and quickly.
Be Concise and Clear
Business writing is a formal and rather official discipline. It requires plain explanations, which don't take too long to be explained. While you work out your writing skills, you should think about the economy of the language. If you write too long sentences and simultaneously, add some specific and unknown terms, you may greatly confuse the readers. Don't make your readers suffer and break down long sentences into shorter ones. Thus, information gets perceived as faster and easier. Besides, cut out all unfamiliar jargon and professional slang.
As we discuss this situation, it's necessary to remind of the use of active and passive voices. It's recommended using active voice in most sentences of your business essay. The passive voice requires more words to complete an opinion.
Compare:
Passive: The paper was written by him.
Active: He wrote the paper.
The algorithm is plain and easy to understand.
Sometimes, there is no time or possibility to cope with an essay on business. Under such conditions, you should look for some support. Consider online assistance from a professional business essay writing service. Such a service provides assistance of the certificated and qualified experts. They possess the necessary skills to tackle any business essay and finish it on time.
Always Be Professional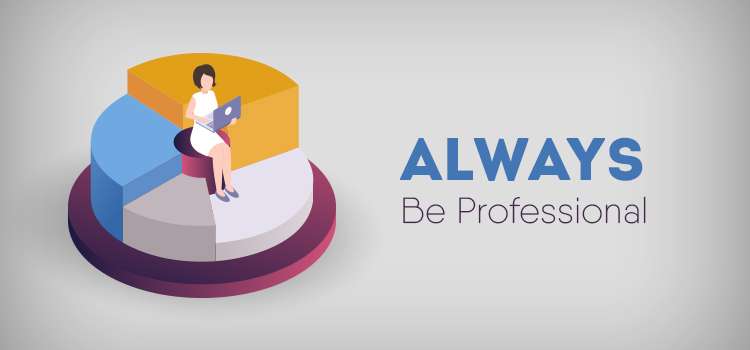 The business industry is one of the most serious spheres. While you write essays, you have to be formal in all cases because there may be an exception. Nevertheless, professional touch should be present in every paper. You ought to mention all the names and full titles. See not to mess up genders either!
You may have to deal out different letters, job applications, and other legal documents. They demand great precision to detail. Develop a habit of writing full names and titles in simple essays. This will positively reflect on other kinds of documents.
Mind that almost everyone likes how his/her name sounds. If you mention it fully, a person will understand that you respect him/her and will respect you in return.
Proofread Your Work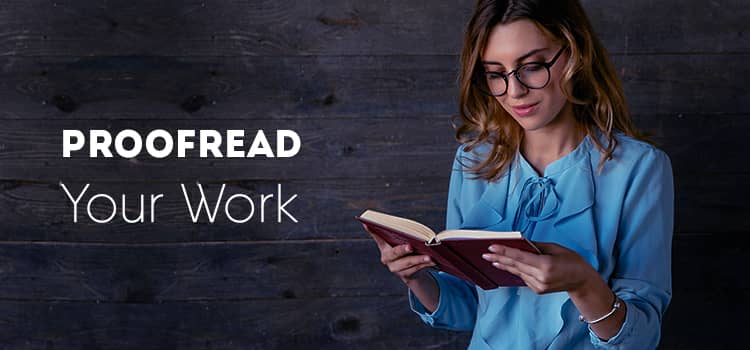 Proofreading is another important writing prompt. Many students try to skip it but it's a bad tendency. While you write, you make some mistakes that may be omitted at first. However, if you take some time and reread your essay with a fresh mind, you will surely find a few errors. Besides, you may use special grammar and spell-checkers to be 100% confident that you didn't miss some errors. You should turn this post-writing phase into a healthy habit.
Make Your Call to Action Clear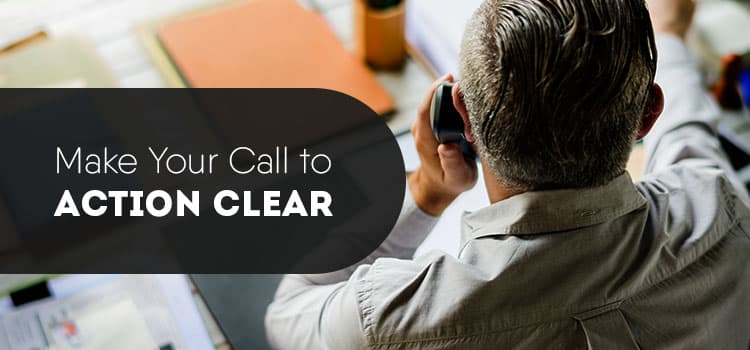 Pay attention to one of the most important elements of any business paper – a call to action. Though it is brief and appears in one (sometimes two) place throughout the text, it is very important. It may be compared to a thesis statement. A call to action summarizes the entire text and tells the readers what they are supposed to do. However, will they do that? This task depends on your skills and originality.
You should not leave decision to your readers. You are supposed to clearly state what is necessary to do. Thus, if you write a letter about a meeting, deliver the following message:
The meeting takes place at 5 pm sharp.
If you advertise some product or services, write:
Buy this product on our website to enjoy its benefits and solve your problems.
Everything depends on a concrete situation and the type of your document. Make sure you clearly understand your audience and what it needs.
You should also look for some additional information sources. Read various books and guides composed by successful writers and businessmen. Compile experience, sharpen your skills and create excellent business essays.
Memorize these points and use them for your business writing. Use other tips as well and enlarge your knowledge. Thus, you'll definitely write proper essays on business.