Introduction
The dominance of digital media doesn't mean that printing is dead. Far from it —print and digital have evolved to work together in reaching out to audiences and creating new and awesome experiences.
This has led to unique campaigns like when the Louvre Abu Dhabi launched by printing massive billboard reproductions of classic masterpieces on a famously boring highway. Solar-powered FM transmitters were deployed at the site of the billboards, to which passing drivers could tune in to hear 30-second clips about the displayed artwork and artist.
Dubbed "Highway Gallery," the campaign was more than successful in its mission to introduce the Louvre in a country that's largely unfamiliar with museums. In short, print and digital media are stronger together, especially with practical creativity in the mix.
This is why even in an increasingly tech-dependent world that's dominated by digital media, printing is good business.
7 Tips for Starting a Printing Business
1. Determine what type of printing you want to do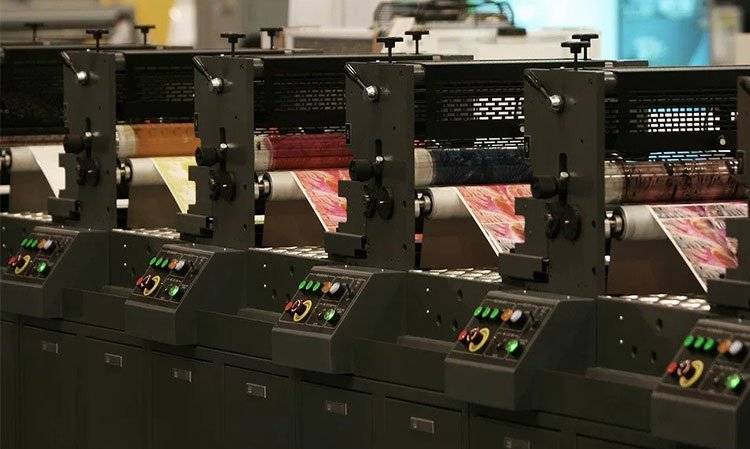 You can't start a business if you don't know what you want. Are you interested in large-format printing for billboards or mural-type ads? Or is your printing press going to be geared more towards volume printing for magazines, broadsheets, or marketing materials?
Do you want to print shirts and other merchandise? Your answers to these questions will determine what printers and other machines you'll need, what type of funding you're looking at, and how much space and manpower you need to consider.
2. Choose equipment that lines up with your goals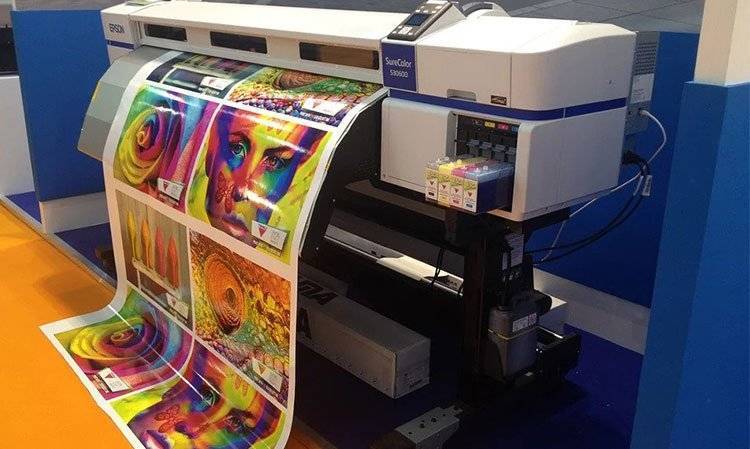 After you've narrowed down what you want to do exactly, it'll be much easier to actually canvass for printers that fit your budget and available space.
The majority of your picks will most likely be digital printers, as they're ideal for a wide range of jobs —from internally-circulated magazines/news bulletins to large-format billboard projects. Instant garment printers, as well as mug printing machines, are also digital.
offset or analog printing is typically reserved for mass-volume printing jobs, as the price for printing with this type of machine lowers on a per-piece basis — think traditional printing press or small to medium printing shops.
You'll also need decent computers to operate your machinery. Depending on your business contacts, where you're located, and how well you know your market, any type of printing business can be lucrative.
Read Also: Top 6 Profitable business ideas in India for Beginners
3. Establish a Growth strategy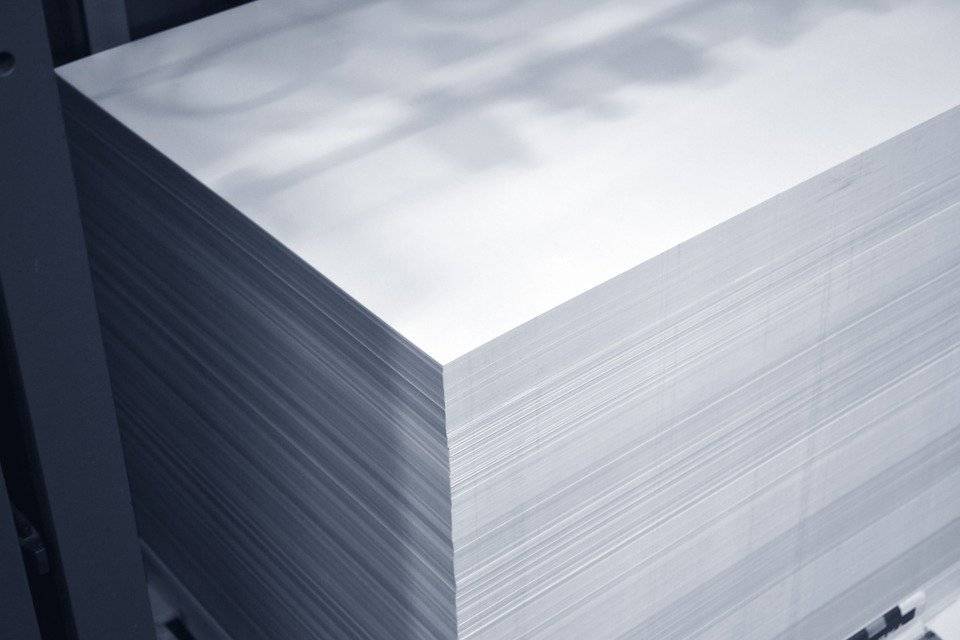 This brings us to your long-term goals — what's your core business strategy? Knowing precisely how you want to grow your company is crucial to starting any business.
In this case, it would be prudent to establish a growth strategy before making any acquisitions or expensive decisions. HP suggests first considering the growth of your operation before the crucial task of picking the right printer, noting how this can help you avoid acquiring units that will just become insufficient in the coming months or years.
Can it keep up with the growing number of projects as your business scales? Will its printing quality still be competent enough in a year's time? The tech you acquire, whether it's printers or the computers you need to operate them, should be able to grow with your business.
4. Offer Peripheral Services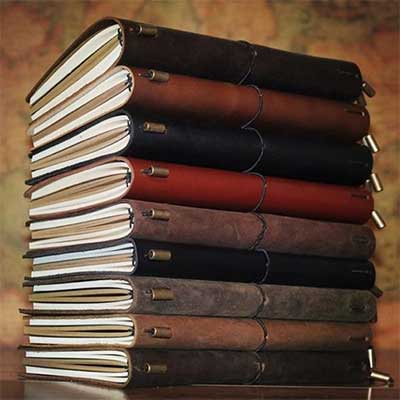 Whatever type of printing you specialize in, maximize your investment by offering peripheral services. Don't just print books and reading material for students when you can also offer professional binding services in-house.
Computer Consulting 101 recommends having cutting equipment ready, such as hydraulic cutters for business cards or specialized cutters for printed vinyl signs.
For small printing shops, it's always a good idea to also have scanners at the ready.
If you specialize in large-volume orders, why not cut out the middle man and also take care of delivering printed materials and merchandise?
In printing, you can make a lot of money through peripheral services. And if you choose to offer such services for free, you'll still be building customer/client loyalty and attracting repeat business.
Read Also: Top 20 Online Business Ideas for 2022
5. Network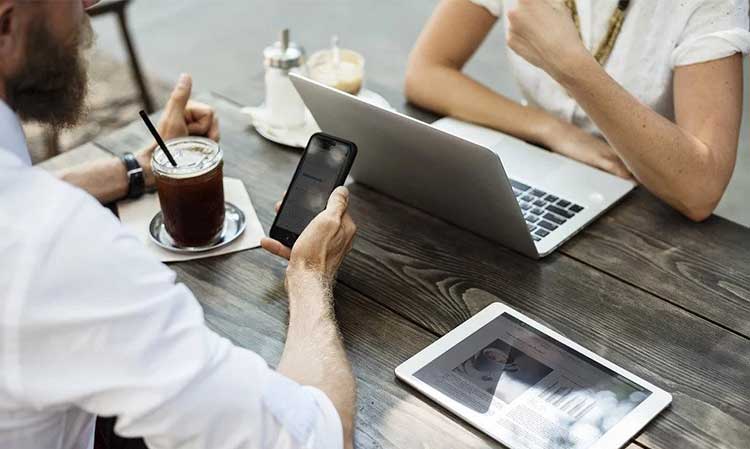 No business can exist in a social vacuum. Constant and persistent networking is part and parcel of any successful business endeavor. Doing this properly entails a lot of research and leg work.
Approach advertising agencies, small and medium businesses, local government units, and any other entity with whom you can do business.
If you're situated near tourist spots, look through Buzz CNN's list of travel and hospitality business ideas to brainstorm which companies in your area need printing services.
As much as you can, establish close working ties with clients to establish loyalty and ensure repeat business. Don't forget to give back by connecting people who can do business with each other.
Networking is a constant give and take of business opportunities, and it can give your business not just stability, but lots of opportunities for growth.
6. Consider Maintenance, Training, and Manpower.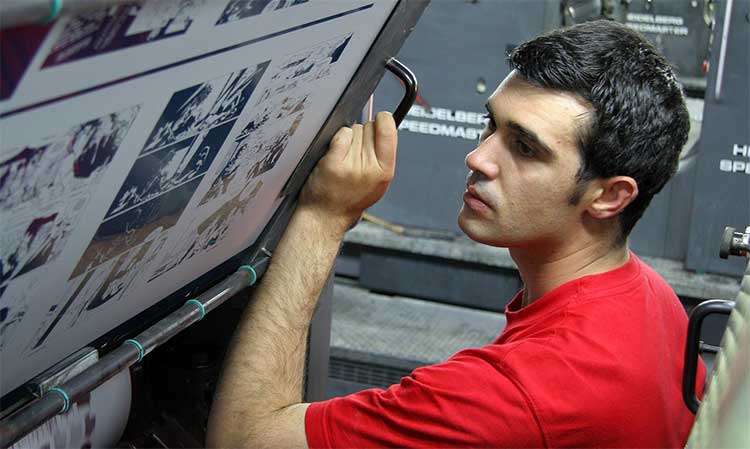 Whatever type of printing business you want to start, don't forget to factor in the costs of maintenance, upkeep, training, and whatever manpower is necessary to keep everything working smoothly.
Taking future and regular expenses into account will go a long way towards ensuring that your business is moving towards its long-term goals.
Both small offset and digital printers typically require minimal training and maintenance.
When it comes to large offset printing presses, large-format digital printers, special printers for merchandise, and (if you're so inclined) 3D printers, the future costs can go way up.
7. Get an accountant.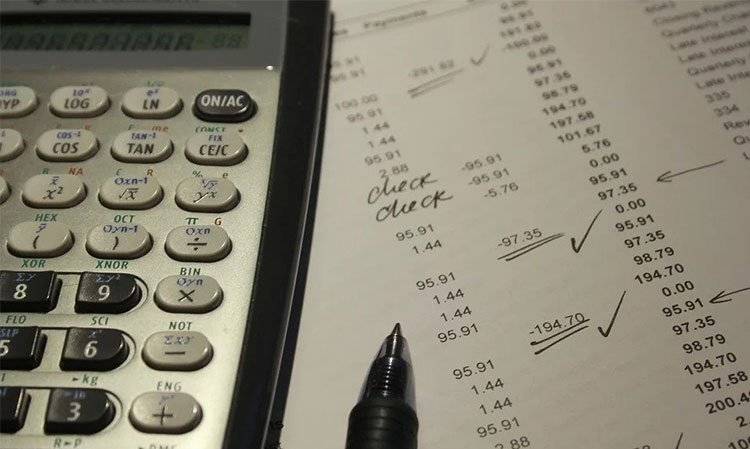 In a survey on 2,000 small American and British startups, 65% of the business owners whose companies failed cited one reason for their collapse: financial mismanagement. Don't let this happen to your business — get an accountant.
An accountant can tell you exactly what you have, what you can spend, and whether or not you're moving in the right direction.
Ask your accountant for advice on which accounting app can best help them and the rest of your staff to ensure that your internal bookkeeping is sound. Don't think that you can get away with poor bookkeeping.
No matter how strong your business model is at first, financial mismanagement will eventually lead to collapse.